10% Off All Items
Leave the season in KOTANTILE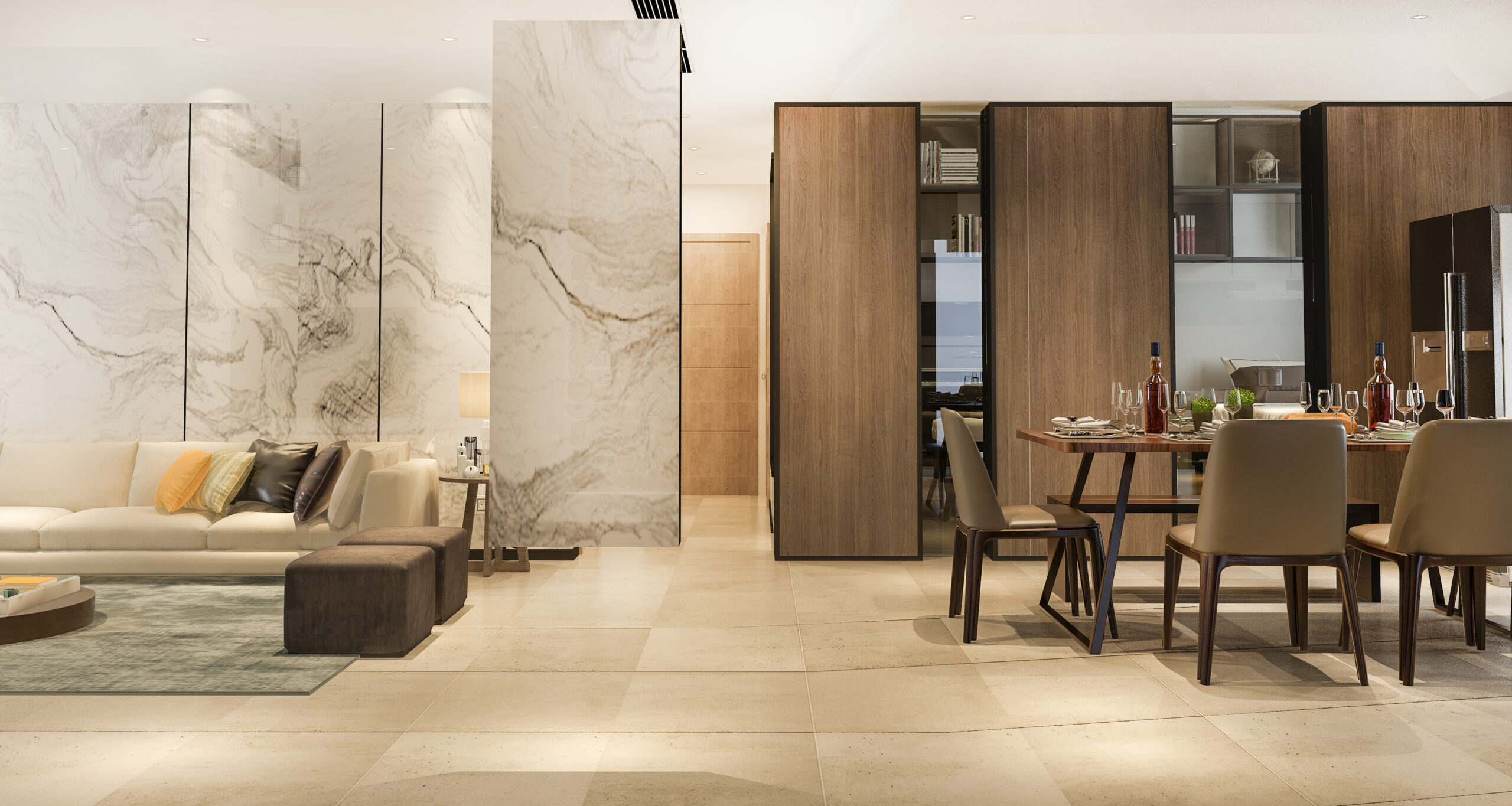 Our Lucky Customers
Visit our shop to see amazing creations from our designers.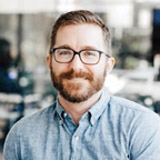 Teresa Holland
The selection offered by the store was really impressive. I found all the marble and tiles I needed and the staff were really helpful. The prices were very reasonable and I will definitely come back here again.
Daisy Lana
I think it is one of the best stores in this sector in Canada. The employees are really specialized and helpful and the selection is really wide. I really appreciate that they helped me find the perfect solution for my project.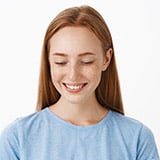 Allen Smith
The store's website was really useful and informative. The prices and features of the products were clearly indicated and I was able to easily find products with the features I was looking for. As a result, even on one visit, I left knowing exactly what I wanted.